Apparel - MEdical & Workwear
Our very own, completely sustainable fabric.  Tough, durable, recyclable and comfortable. 
A performance fabric with a luxurious finish and  stylish design, finished with a hydrogen process that gives ultimate soft touch.  All items are treated with HeiQ Permanent, antimicrobial, antibacterial and anti fungal.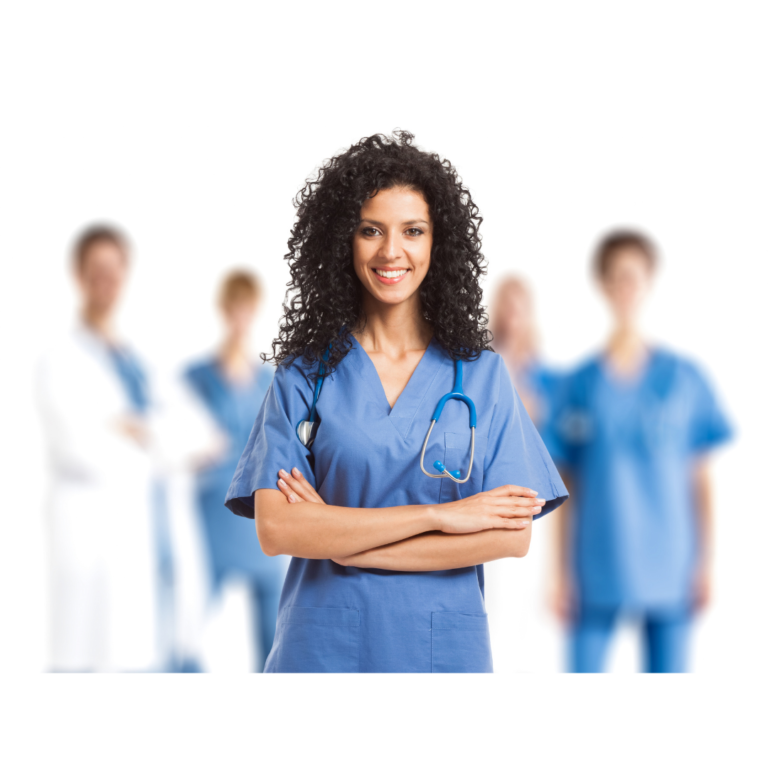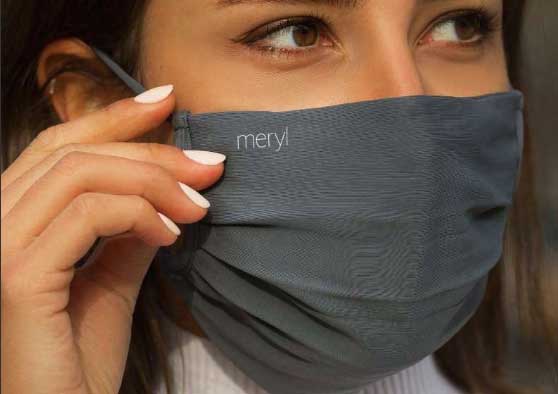 Lightweight, reusable, recyclable and comfortable.  Treated with HeiQ virus technology and intelligent design that offers superior fit.
Bedding sets and duvet covers designed for a multitude of industries:
All manufactured using hi-tech smart fabrics with a full circular economy, zero shedding and HeiQ virus, bacteria & odour technology.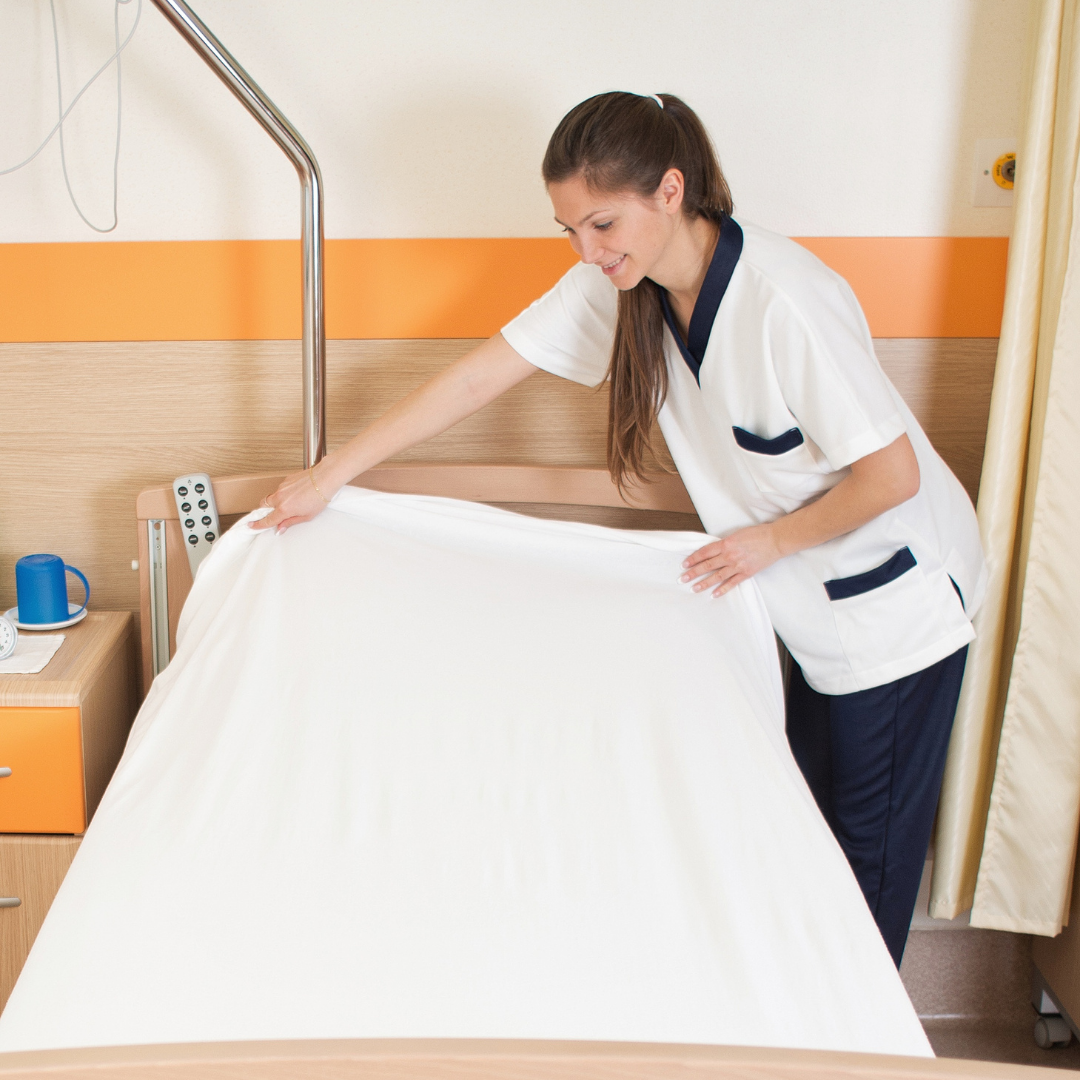 Some common questions we are asked…